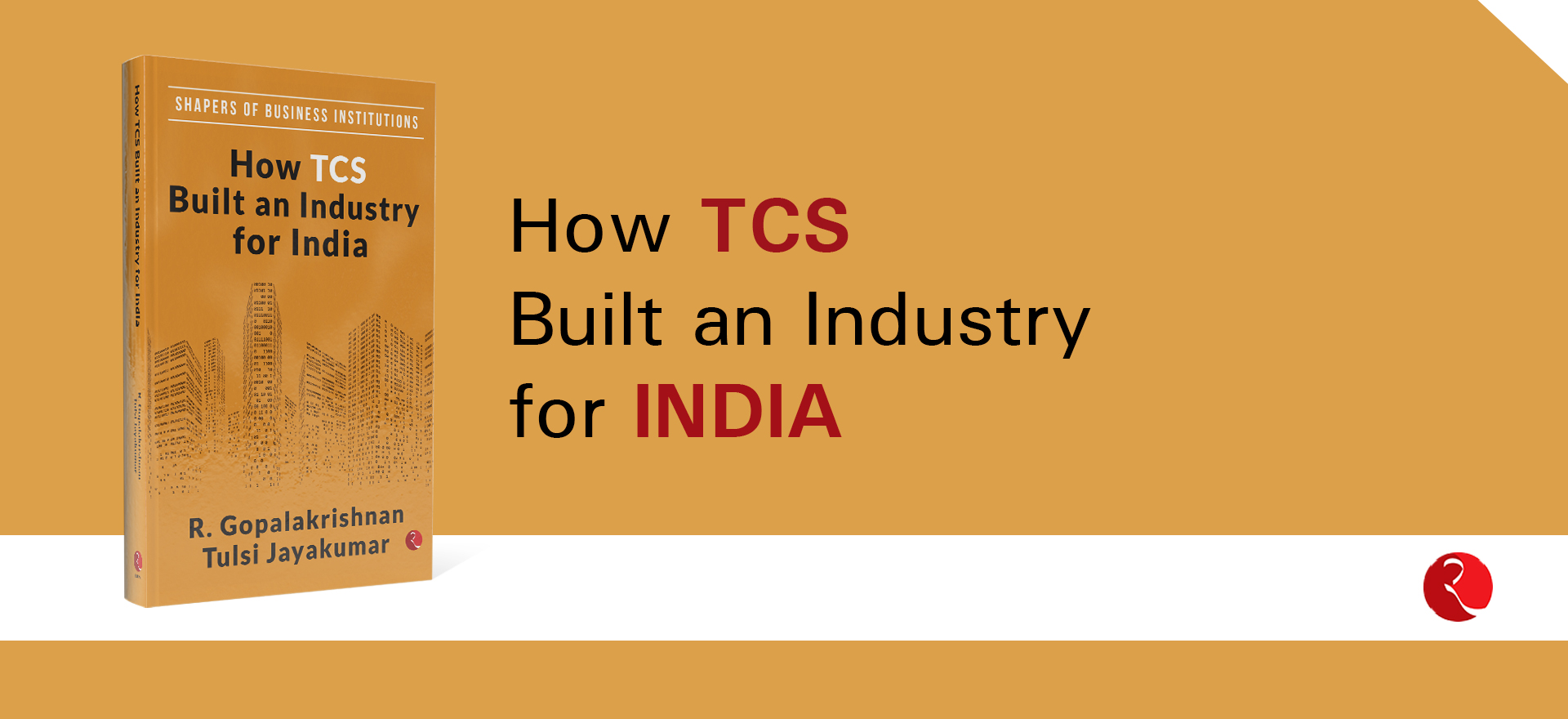 What makes some organizations long-lasting? How come some chart a new course which others like to follow?
Does this characterize them as 'business institutions' rather than merely 'good companies'? How do two business leaders with radically different management styles embed values and practices into the sinews of a corporation through their thoughts and actions?
These are some vital questions for India's economic growth that find resonance in the incredible journey of India's largest software exporter, Tata Consultancy Services (TCS). The narrative relives the highs and lows in the life of this multibillion-dollar enterprise, as seen through the eyes of its architects—Faqir Chand Kohli (96), the founder, and his successor, S. Ramadorai (75). Between them, they spent 40 years making TCS an admirable industry leader and a corporation with agility, innovation and scale.