An indispensable set of books, based on 3 years research project, on the Mindset - Behaviour - Action (MBA) of shapers who has built business institutions.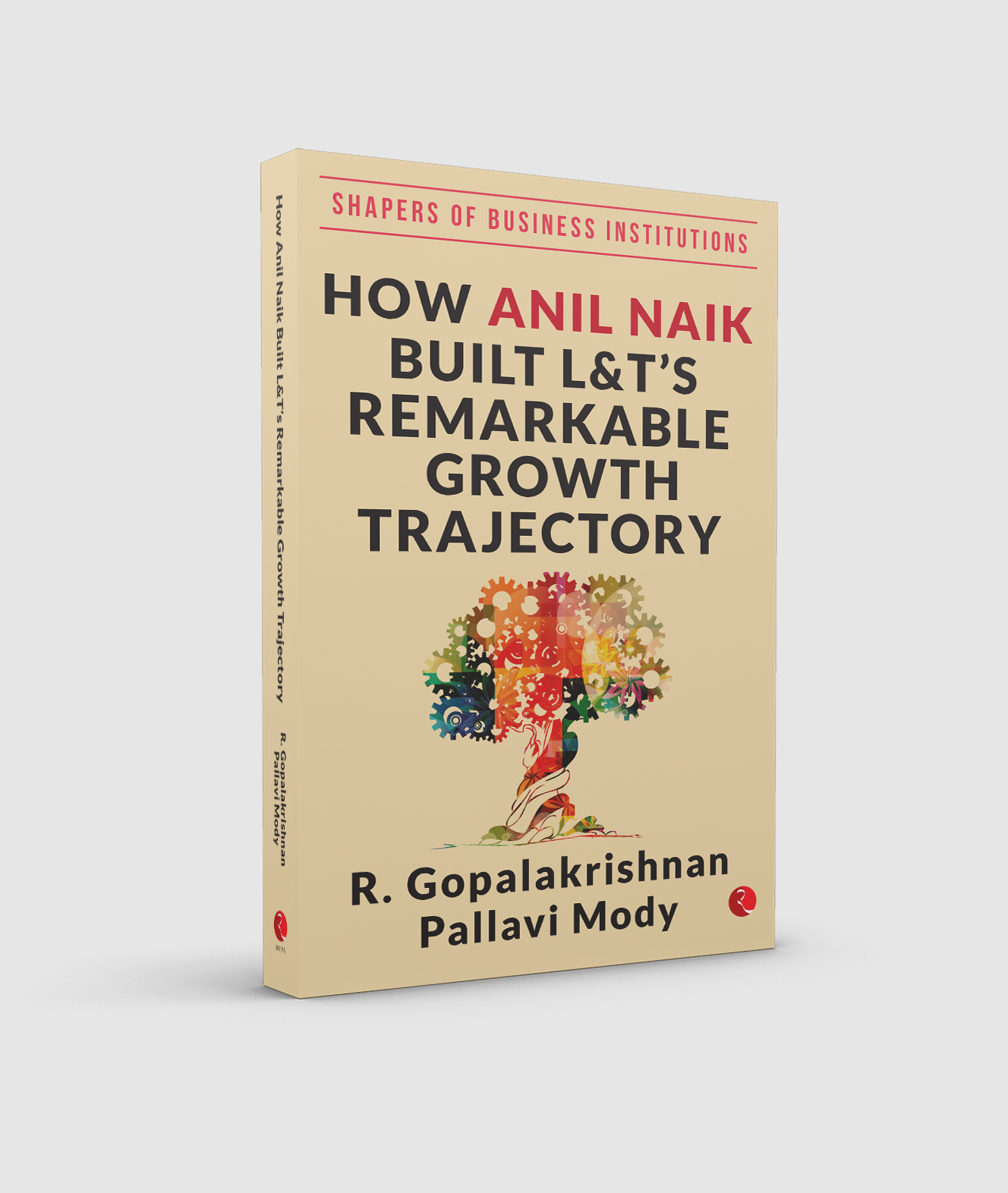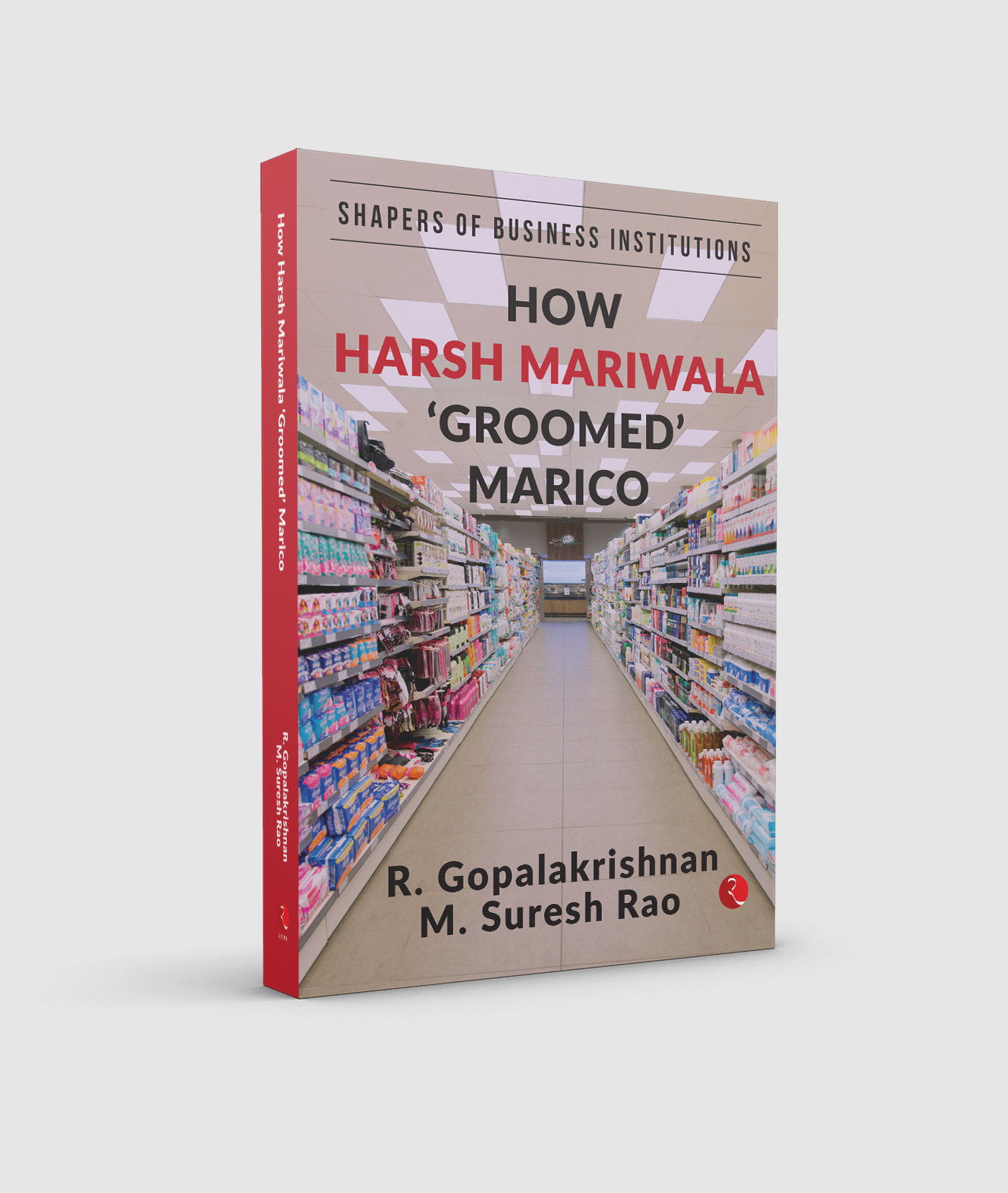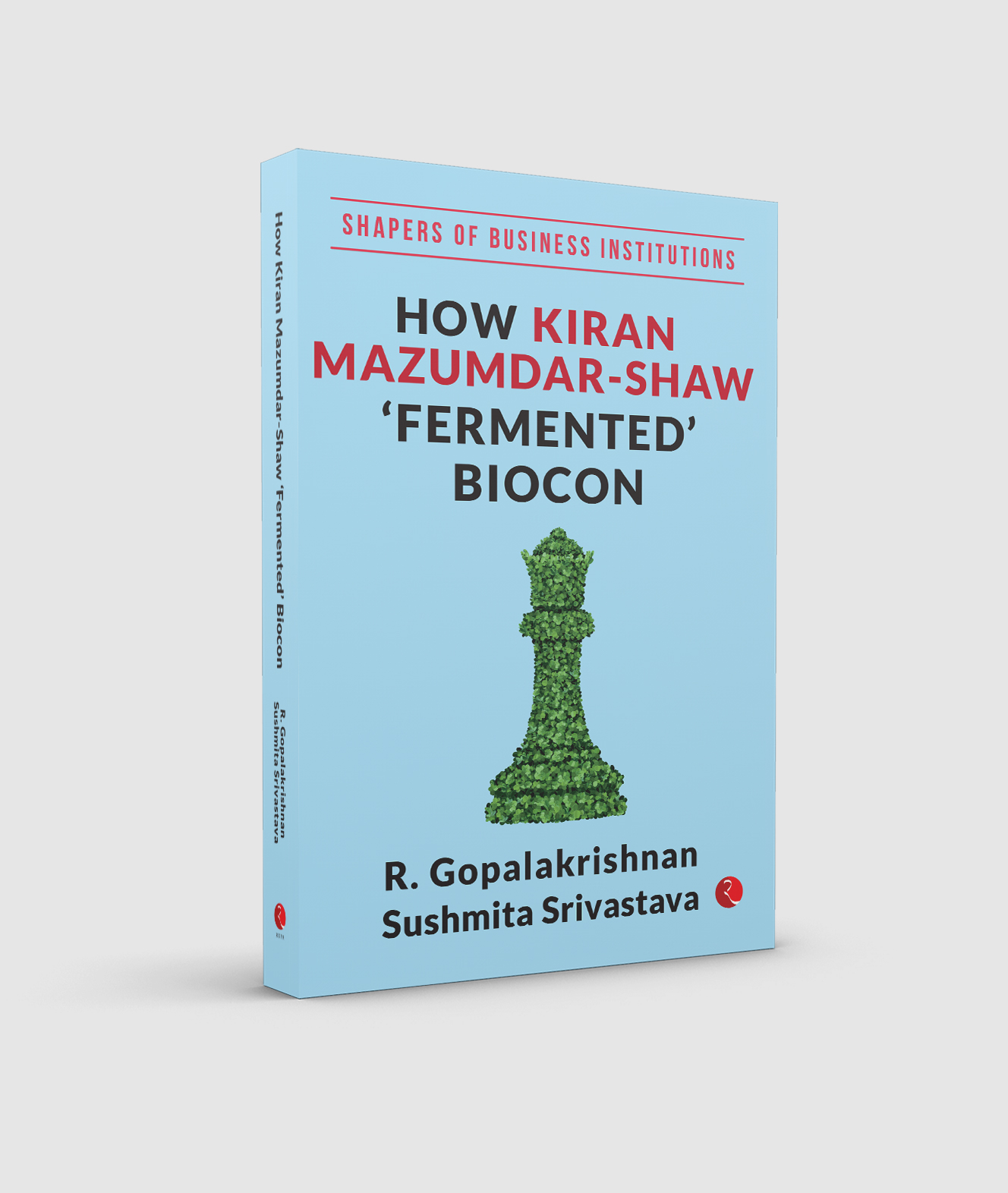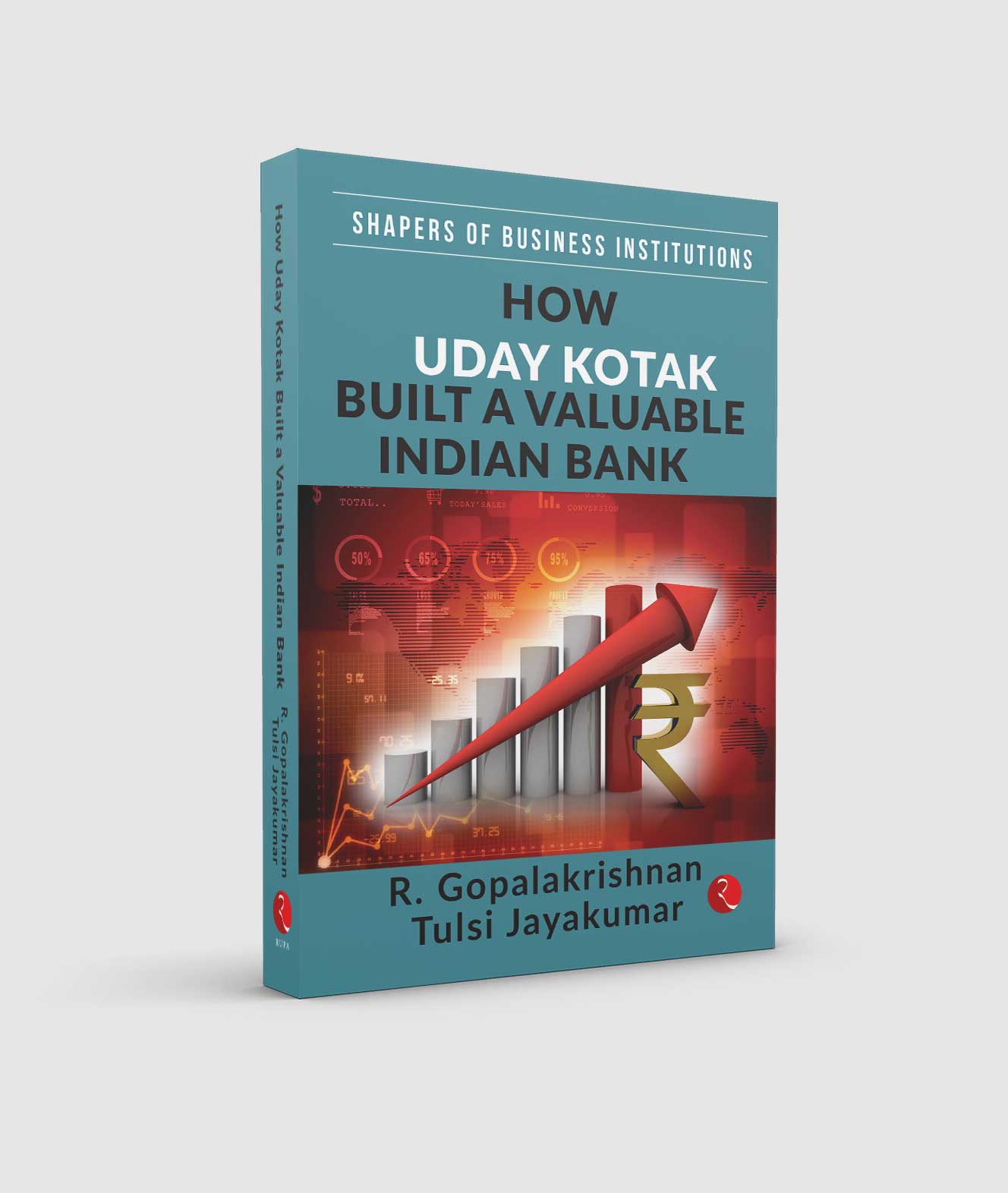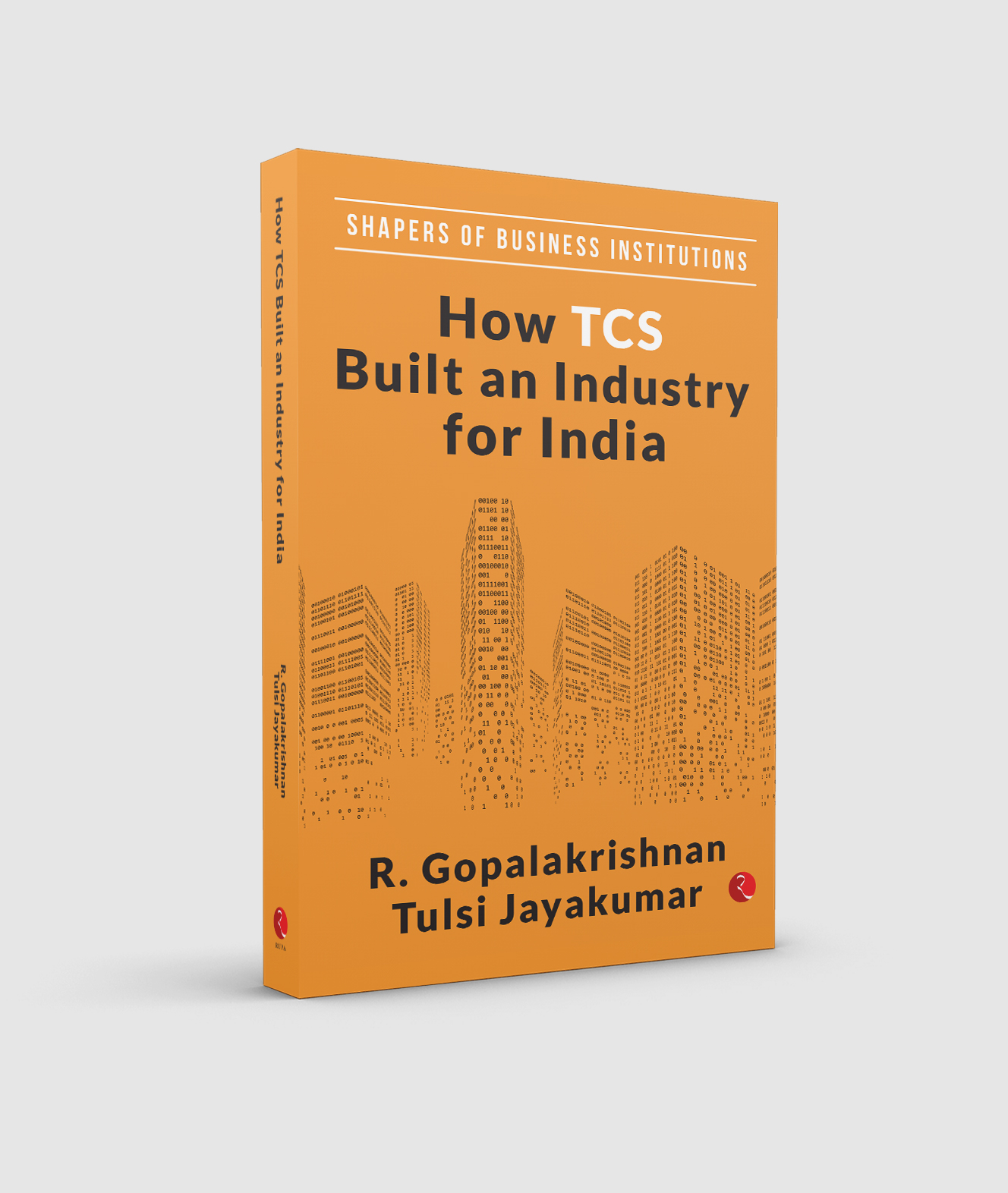 ---
Want set of 6 books directly? Call Rohit at +91 9822026389 to Get the Best Price.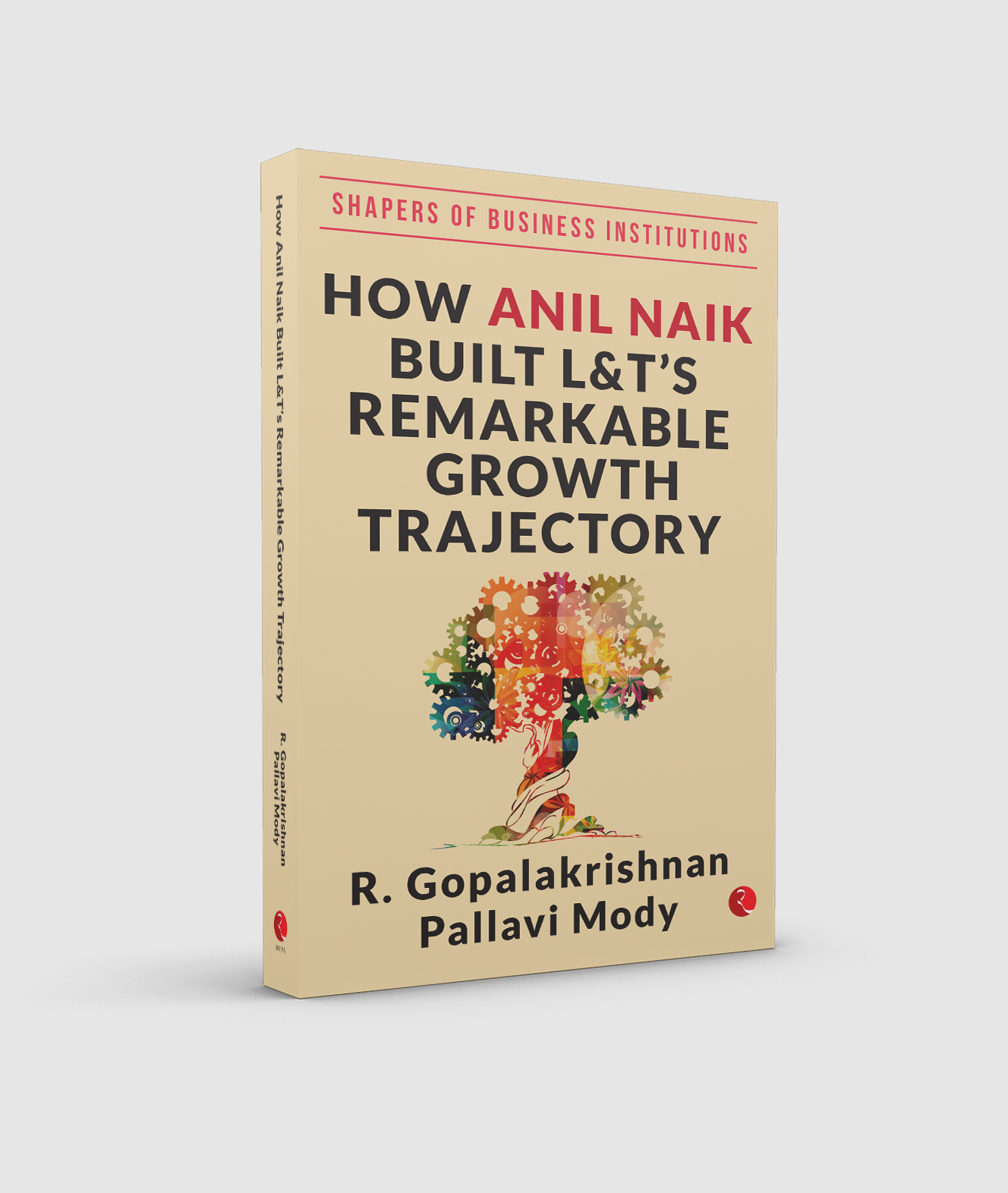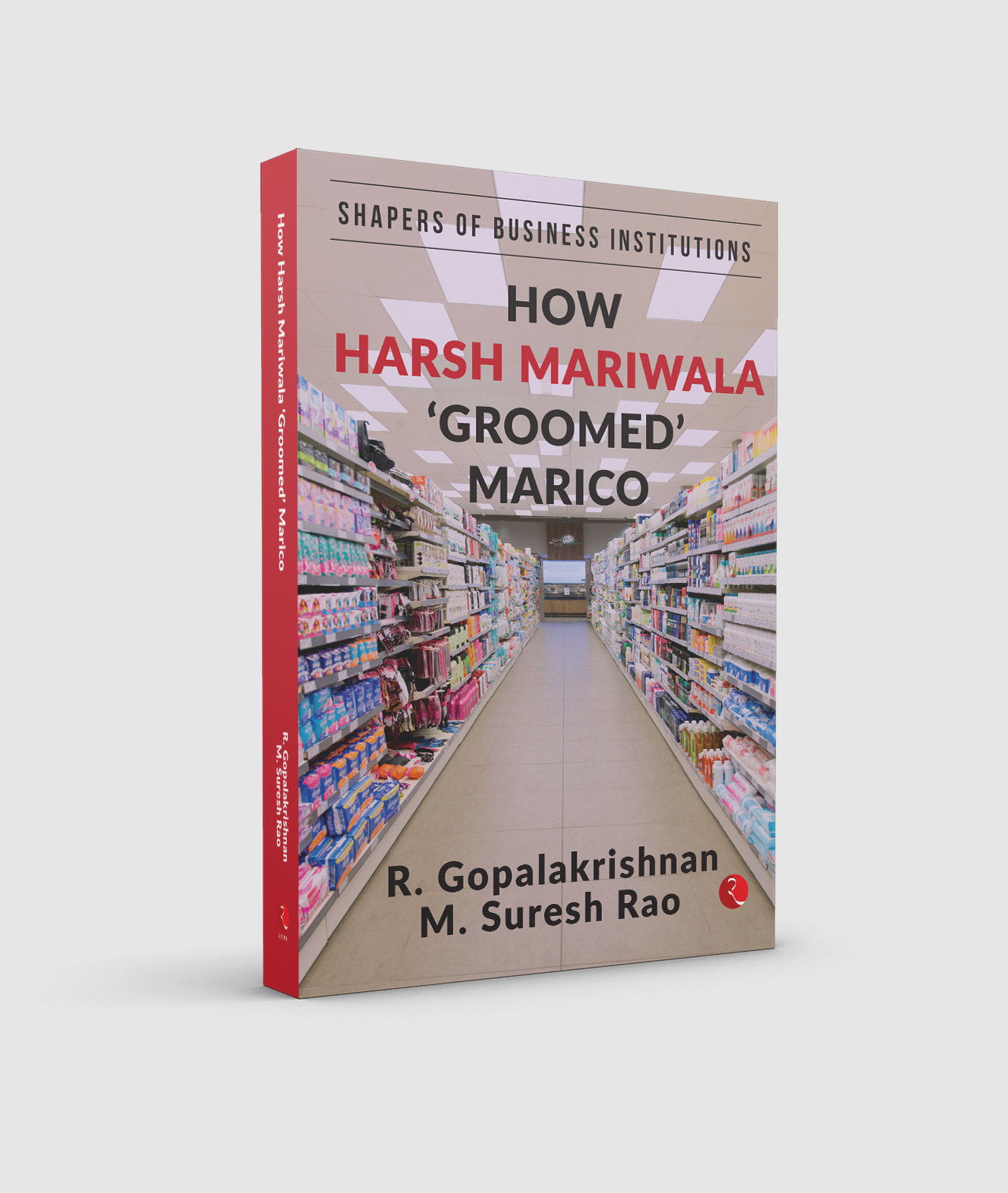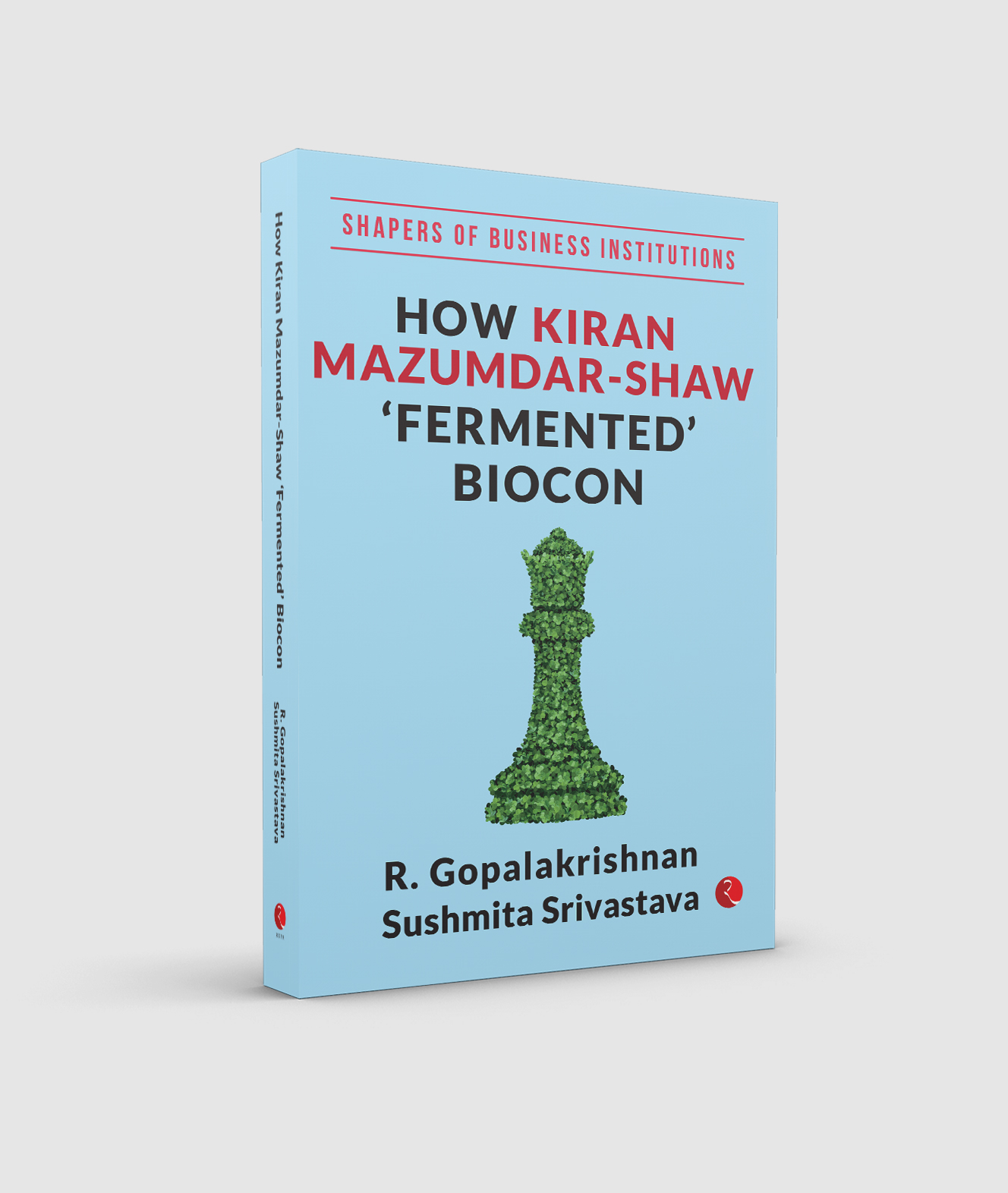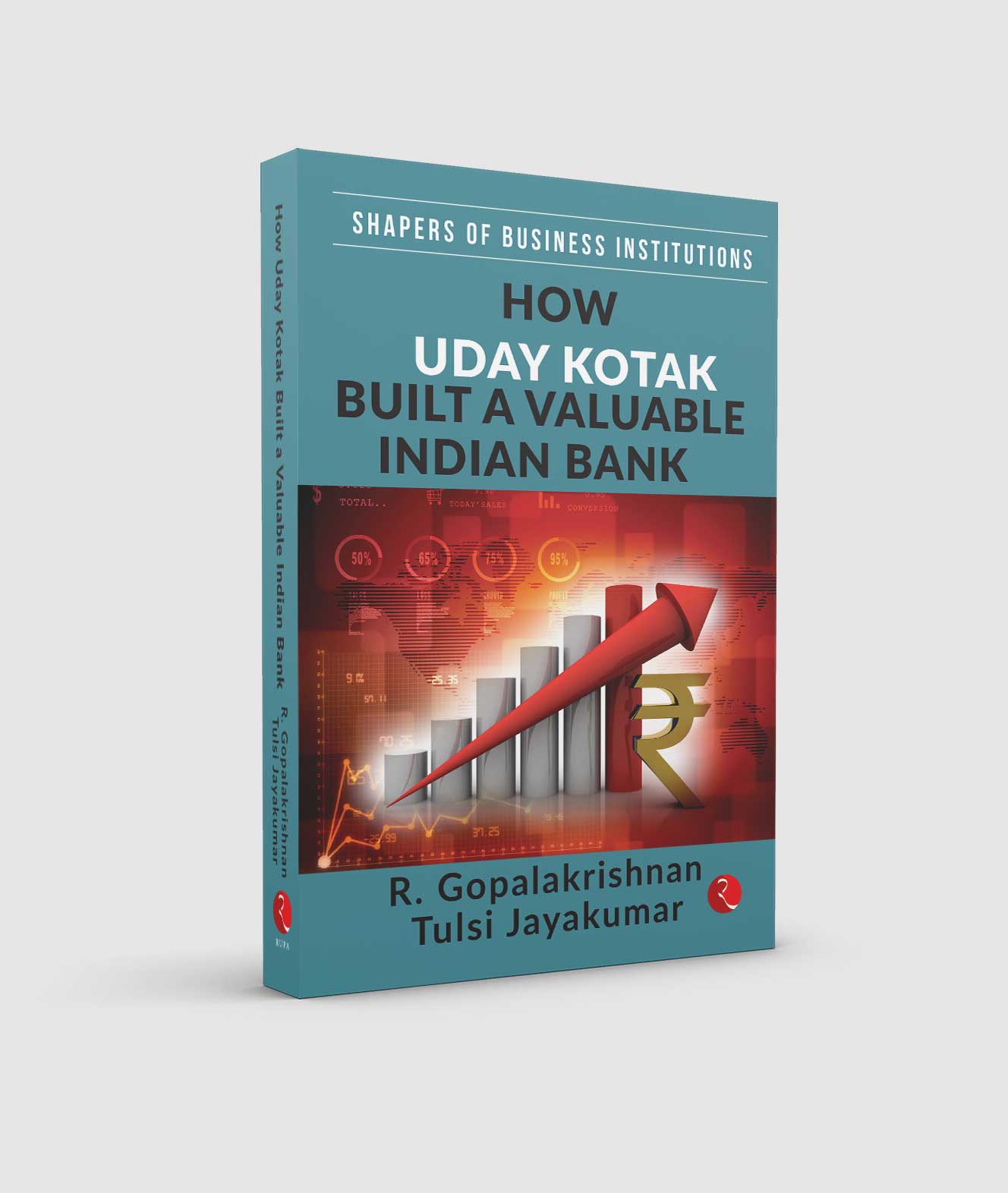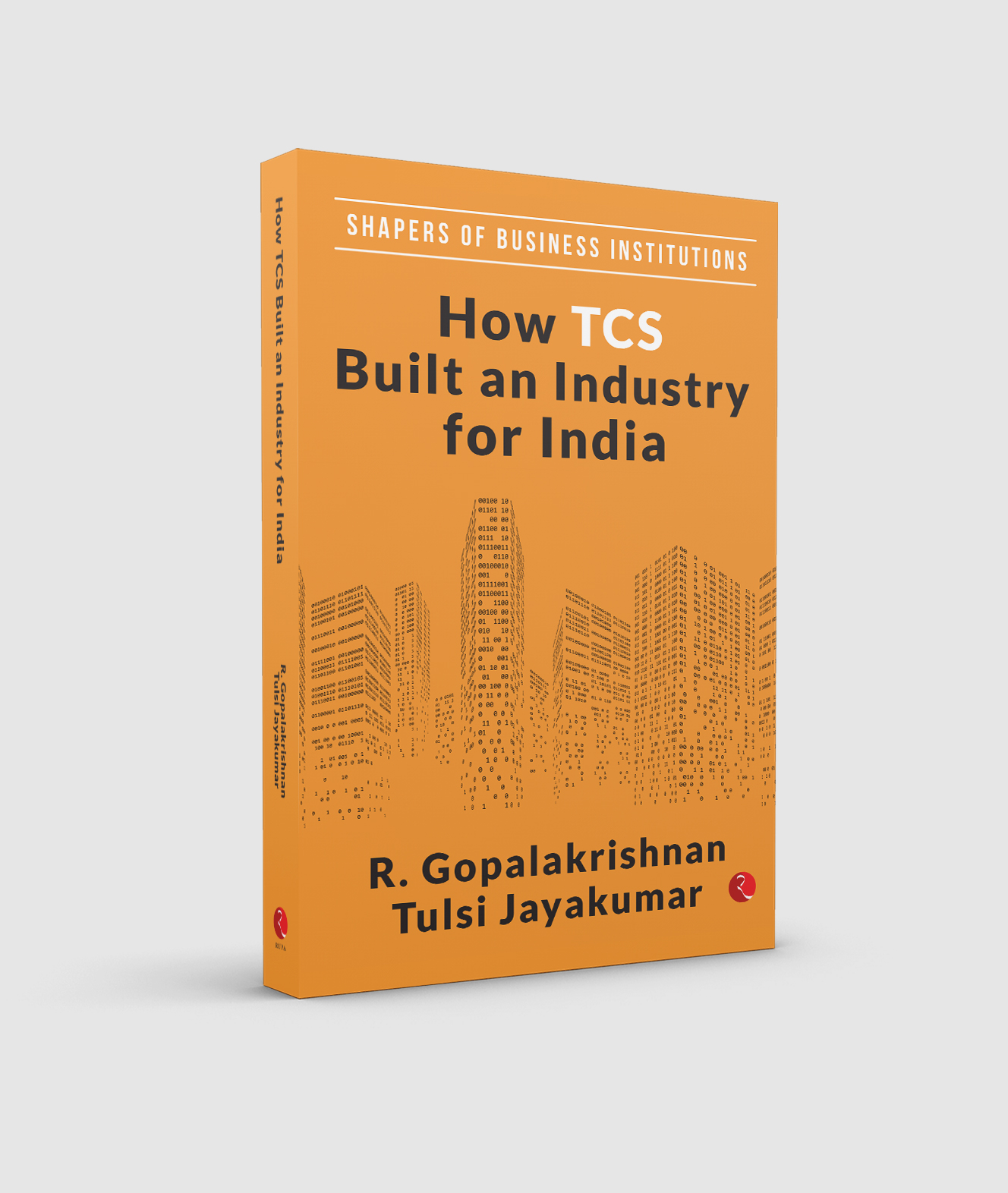 ---
Want set of 6 books directly? Call Rohit at +91 9822026389 to Get the Best Price.
"Listen to Deepak Parekh's (or appropriate name) opinion after participating in the Bhavan's SPJIMR project on 'Shapers of Business Institutions.' This distinctive research-cum-book writing project was undertaken by R Gopalakrishnan and five academics from Bhavan's SPJIMR, Mumbai. Through desk research and pilot validation, the research team formulated a 3*5 matrix of capabilities that shapers of institutions develop and practice. The researchers found these capabilities to be quite distinctive when compared to the practices in 'good companies'.
The six participating companies were HDFC, TCS, Kotak Bank, L&T, Biocon, and Marico. Apart from detailing the general research methodology, each of the six books on these companies has been published by RUPA.
Our research question was to establish what it takes to build an Indian business into an institution rather than just a good company. What is the MBA---mindset, behavior and actions---of shapers who build institutions in an Indian context? This work avoided centenarians like Tata, Godrej and Levers and sought out only Gen-L institutions---companies which came into prominence around liberalization period.
Our 3*5 matrix appears in every book. 3*5 matrix means that we found 3 essential MBAs and some of 5 optional MBAs. The 3 essential Mindset-Behavior-Actions are People MBA, Thinking MBA and Vision MBA. Each of the shapers deployed the MBAs in his or her own way, and we could not establish any D-I-Y kit or standard way. As a cricketer uses a bat and a ball to play different fanciful drives and shots, shapers also use these capabilities to produce different outcomes.
This may well be the first applied research on excellent companies in an Indian context. There are undoubtedly books on Excellence, Good to Great etc., but all set in a foreign context. It was also a rare effort of collaboration between a seasoned practitioner and five academics in the field of business management.
It was an all-absorbing preoccupation over 3 years and over 700 hours of research, writing and editing by the authors."
S RAMADORAI, Former CEO of TCS
A. M. NAIK, Group Chairman, LARSEN & TOUBRO
KIRAN MAZUMDAR-SHAW, Chairperson of Biocon
HARSH MARIWALA, founder and Chairman of Marico
UDAY KOTAK, MD of Kotak Mahindra Bank
DEEPAK PAREKH, Chairman HDFC