Today's startups will be tomorrow grownups. Think of TCS, Infosys and Marico. Grownups can share some eternal lessons. Discover this secret sauce.tomorrow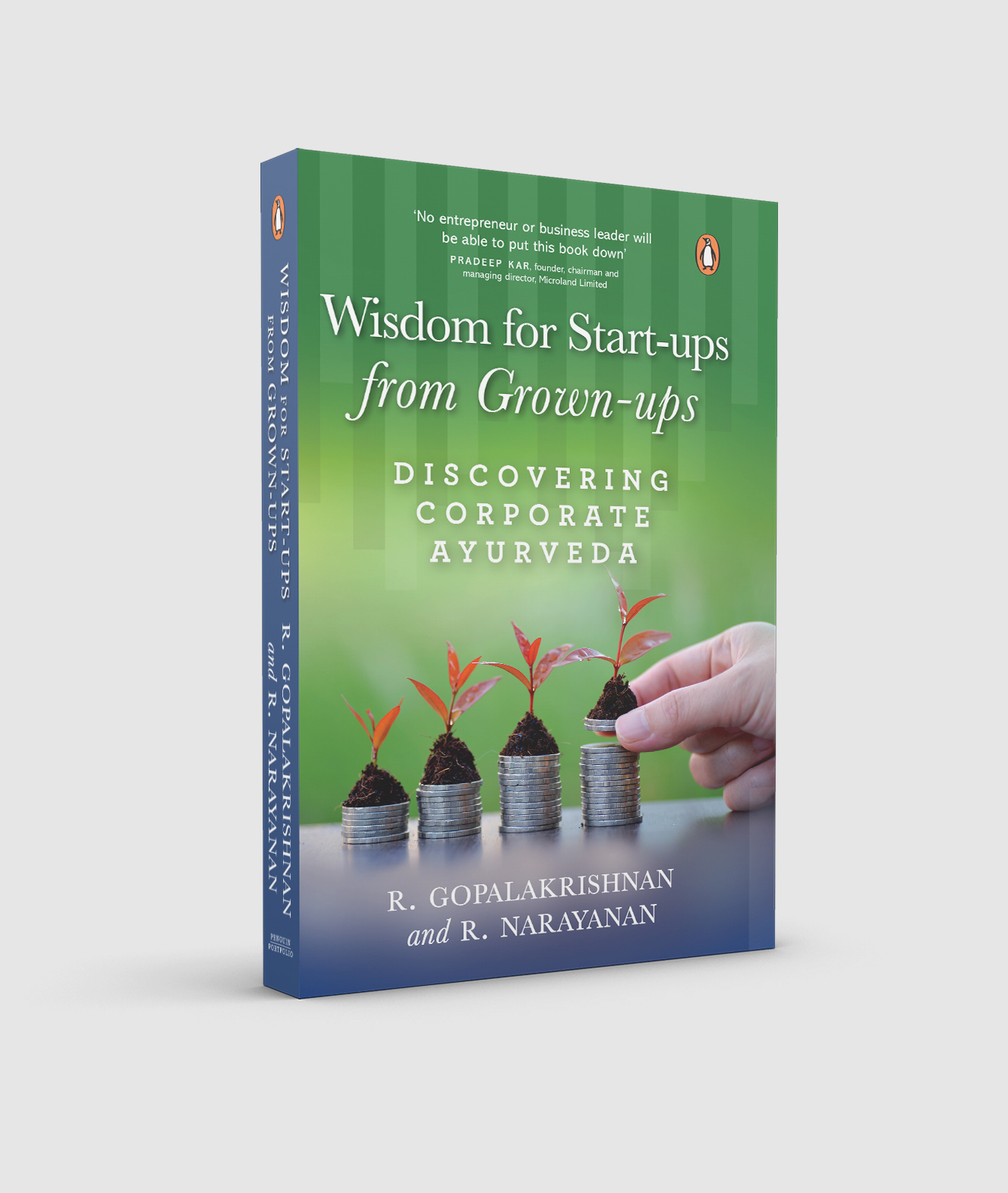 A sequel to 2017 best seller, A Biography of innovation - Birth to Maturity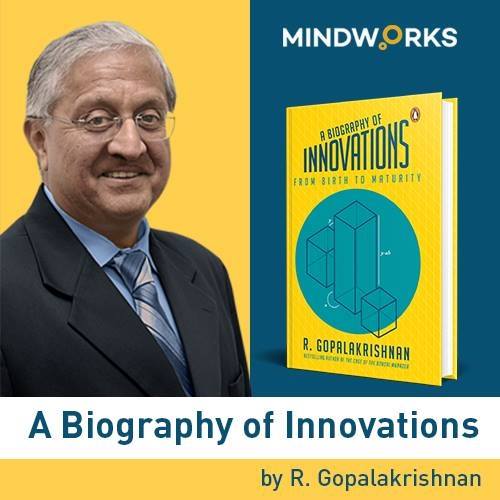 Win Signed Copy
Chance to win a signed copy of any 3 books by the author.

Steps for winning the books
Step 1: Buy any book from "Shapers of Business Institutions" series or "Wisdom for startups" from Flipkart/Amazon
Step 2: Share your selfie with the book bought or the book-buying screenshot
Step 3: Review the book on Amazon/Flipkart
Step 4: Send us the screenshot of the review given by you
We will send you the signed copy by courier at your address.
Disclaimer
*If you buy the book from Rohit publications, then you need to send us the review in video
*Courier charges may apply for international address
Apply Now
---
Want the book directly? Call Rohit at +91 9822026389 to Get the Best Price.
What makes some companies survive the test of time while others struggle and perish?
Corporations do not exist in isolation; they are always part of something else, something bigger-an ecosystem. Inspired by the secrets of shinise (Japanese companies dating back to the time of samurais), R. Gopalakrishnan and R. Narayanan take a deep dive into the art of growing and sustaining a business. Over the forty-eight years of his close association with Unilever and Tata, Gopalakrishnan has gathered experiences and know-how about what makes companies tick, while Narayanan, having worked with Coca-Cola, Nestlé and then two start-ups of his own, has developed keen insights about angel investing and mentoring.
Wisdom for Start-ups from Grown-ups is the culmination of their collaborative effort to bring the best of what grown-ups have to offer to start-ups, presented in the form of all-important lessons.
FREE HOME DELIVERY TO ANYWHERE IN INDIA OF THE BOOK AVAILABLE
Rohit Jerajani, Rohit Enterprises,
Express Book  Service,
Books On Wheels, 2435/3, East Street,
Pune 411 001, India
Cell:
9822026389
, Tel:
91-20-26134686